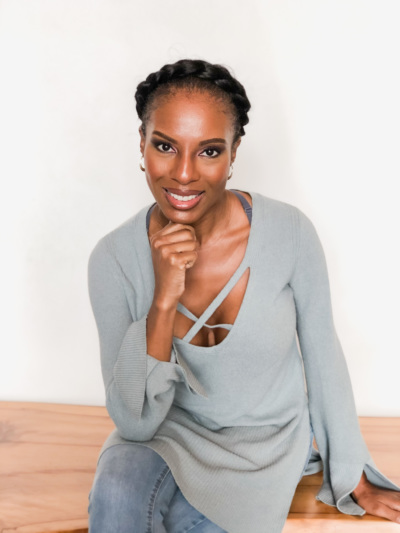 When you are ready for love, one of the hardest truths to face is accepting that your relationship failures were a reflection of your self-worth. For instance, my first husband was a physically, emotionally and mentally abusive person.  And, while I didn't deserve to be abused, nor does anyone else, I knew I had a roll in the relationship.
Ready for Love?
The moment I was ready for love I began asking myself questions like: who was I being that attracted the men I was attracting into my life? What I learned was that most of my relationship challenges persisted because I didn't feel worthy of anything better.  My self-worth was so low, but I didn't know it at the time. Hindsight is 20/20.
When I finally left my first marriage I made a promise to myself, that I would not be with any man who was unwilling to treat me the way I was determined to treat myself.  This new mentality lead me to finally meet my current husband. The other day my husband reminded me that we had been together for seven years. Seven happy years!  I'll admit, prior to meeting him I hit some roadblocks.  We even dealt with some challenges within our relationship.  However, nothing I have encountered has lead me to lose a sense of self or give up my self-worth.
Better Choices Lead to Happy Healthy Relationships
People don't want to believe they are the cause of the abuse or abandonment they receive.  Yet, our choices leads us to choose the people we allow into our lives.  Therefore, when you are really ready for love here are three things you can do: 
Be sure to set

healthy personal boundaries

for yourself and others because, people learn how to treat you from how you treat yourself.

Let people know right away if they have said or done something you don't like.  

Treat yourself how you want other people to treat you.  People learn more from modeling what they see than what you say.  
Hopefully these tips will get you on the path to find your happily.  However, if you want more tips or advice join our FREE online community on Facebook or sign up for our 7-Course Relationship Training.