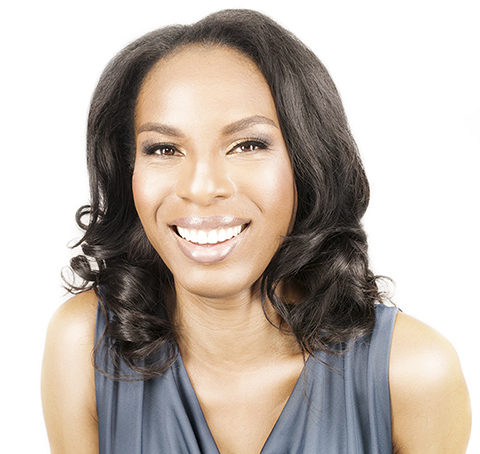 Are You Ready to Start Living Your Best Life Now?
Relationship Coaching is for any individual that is looking to create a new relationship or improve the relationship they are already in.  Each session is ABSOLUTELY confidential, and provided by a relationship expert.
You will first state the area you need help in, and then define your dating or relationship goals through a Discovery Session.  Afterwards, I will customize and tailor a dating & relationship action plan for you to work through until you goal is met.  You will be able to work on your tailored goal alone or  together with me as your relationship coach.
Most of my coaching clients come in stating fairly clearly what they want to accomplish, and if necessary this is refined further throughout the coaching process.  As with any goal-defined journey it's essential that you know where you are going in order to get there.
Coaching sessions are done either face-to-face, online or in a group.