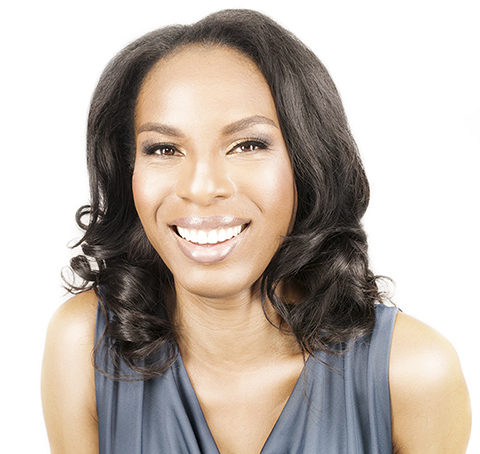 Attract The Attention and Affection You Deserve By Mastering the 6Cs: Compromise, Conduct, Commitment, Consideration (respect), Compatability and Communication.
Relationship Coaching is for men and women that are single or in a relationship.  Each session is ABSOLUTELY confidential. You will first state the area you want help in by first defining you dating or relationship goals through a Discovery Session.  After, I will customize and tailor a dating & relationship action plan for you to work through until you goal is met.
Most coaching clients come in stating fairly clearly what they want to accomplish, and if necessary this is refined further throughout the coaching process.  As with any goal-defined journey it's essential that one knows where they are going in order to get there.  Coaching can be 1:1  with a group or online.