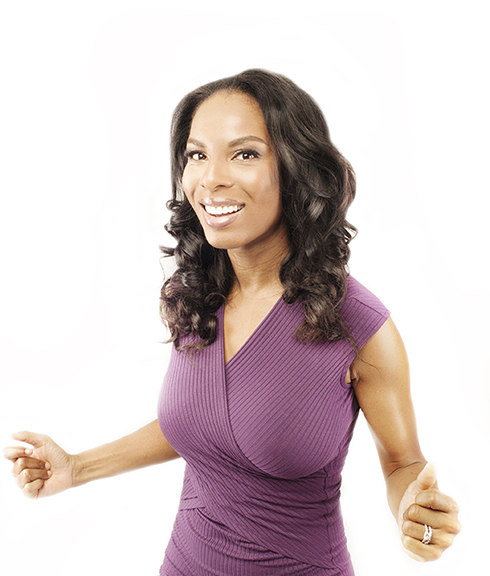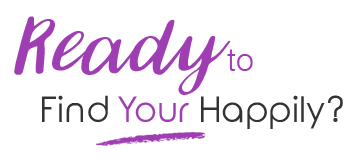 Get your free "
Find Your Happily" 
action plan
Are you the person that takes care of everyone elses needs, but your own? Do you meet great prospects or wind up in relationships that don't go anywhere?  If so, then download your FREE copy of  the "Find Your Happily Dating & Relationship Action Plan."
Whether you are single, divorced, or in an unfulfilled relationship, the Find Your Happily Dating & Relationship Action Plan will help you do three things:
Get Clear; Get Focused and Take Action!   Once you download your copy you will receive an email with a link to your free workbook.  Also, as an added bonus, y
ou will also have access to our monthly newsletter filled with useful dating and relationship tips, tools and takeaways!
So, what are you waiting for?  Download this FREE Action Plan and, take your relationship to the next level!
*Check your spam folder if you haven't received your link in 30 minutes.   For full details about our privacy policy, please FOLLOW THE LINK ** If you did not receive an email within 24 hours please email info@findinghappily.com