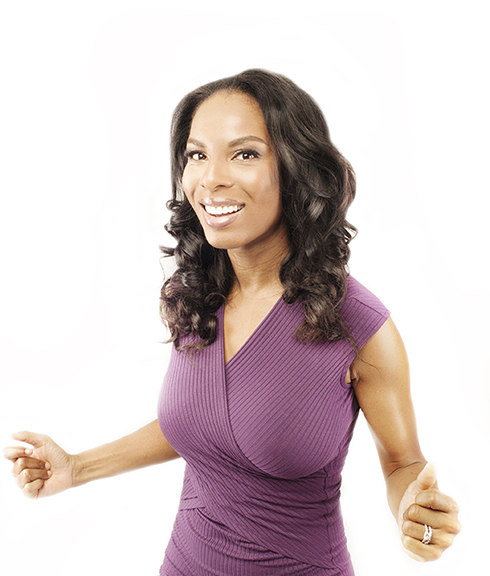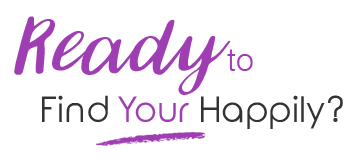 Get your free "
Find Your Happily" 
action plan
If you're tired of struggling in your romantic life and you are looking for something that can help, download a FREE copy of  the "Find Your Happily…" Action Plan.
Whether you are single, divorced, or in an unfulfilled relationship, this Action Plan will help you do three things:
Get Clear; Get Focused and Take Action! You will also have access to a monthly access to our exclusive newsletter full of useful dating and relationship tips, tools and takeaways!
So, what are you waiting for?  Download this FREE Action Plan and, start getting the love you deserve today!
*Check your spam folder if you haven't received your link in 30 minutes.   For full details about our privacy policy, please FOLLOW THE LINK ** If you did not receive an email within 24 hours please email info@findinghappily.com