The Best Time Of The Year To Find Love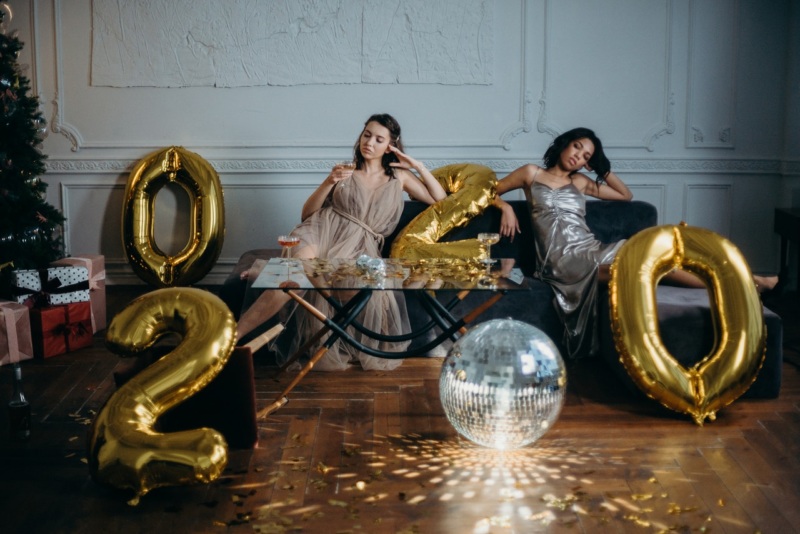 Did you know that the best time of the year to find love is right after New Years Day? Most people think it is easier to find love during the summer, usually after people have developed their beach bodies. But, the truth is people are more likely to find love during the winter season, and here are some reasons why.
There are twelve months in a year, but January is the month people set new year's resolutions. And, because of the cold season, single people spend more time home alone. Finally, people feel more confident about setting goals at the beginning of the year versus the middle of the year. 
So, are you ready to meet someone new?  Then, try the following ideas:
Volunteer
I think one of the best ways to meet your match is by volunteering. Not only does volunteering make you feel good, but it's also a great way to connect with like-minded individuals. For instance: I met my husband volunteering for a violence prevention organization. I had just moved to a new city, and did not know anyone. So, I decided to get out and volunteer. At the time, the weather wasn't too favorable either. I believe it was the rainy season. Nonetheless, I decided to get out and do something I was passionate about and met my future husband in the process.
Learn A New Language
There are many benefits to learning a new language, such as improving your cognitive skills and mental flexibility. However, another great reason to learn a new language is to expose yourself to new prospects. You can hire a tutor to teach you, then join a Meetup group that speaks that language. Or you can go to a language school and learn with other students. You can also try a language exchange site if you are too busy to get out. However, the objective is to open yourself up to new people and communities that speak the language you're learning.
The Grocery Store
While getting out is not ideal during the cold winter months, one thing is for sure: you gotta eat! Grocery stores are not what they used to be. Nowadays, while you shop for food, you can grab a bite to eat, have a glass of wine or grab a cup of coffee. So, the next time you're standing in line at the grocery store, say hello to the hot gal or hot guy behind you.
So, Are You Ready to Meet Your Match?
If you are looking to find love this year, these three ideas will not only increase your chances but also add more value to your life. And, since 2020 is not just a new year but also a new decade, why not make this year, the year you find your happily…