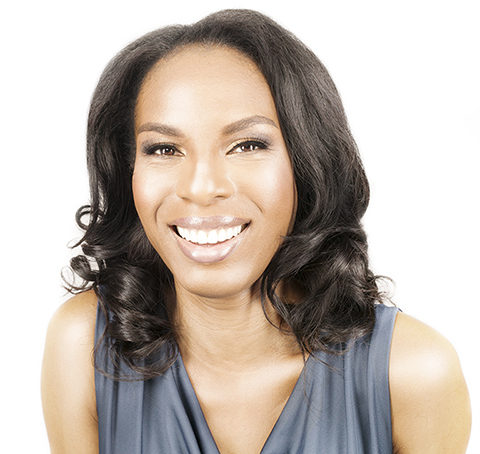 1:1 Relationship Coaching is for individuals who wish to gain a deeper exploration and understanding of the inner interference's that create emotional mishaps and crippling blocks.
About The Process
Each coaching session is confidential. The client and coach will first state the area they want help in by first defining the clients goals. Then the coach will customize a plan of action for the client to work through until the goal is met.
Most coaching clients come in stating fairly clearly what they want to accomplish, and if necessary this is refined further.  As with any goal-defined journey it's essential that one knows where they are going in order to get there.
However with useful tools and feedback that the coach will provide the client is able to work through their crippling blocks that are responsible for keeping them stuck in a specific area of their lives.