August 7 - August 11, 2019
October 9 – October 13, 2019
The Breakup Or Breakthrough Retreat™ is a 5-day inclusive retreat to help save your marriage or relationship.  Unlike most couples or relationship retreats, which only offer you 48-hours to sort out your marriage, the breakup or breakthrough retreat is tailored to give you the time you need to address your personal issues based on your particular lifestyle and circumstances.  Set against the backdrop of the beautiful blue sea and warm Hawaiian Sun, The Breakup Or Breakthrough Retreat™ guides you through various stages of your relationship, and provides you with the tools to deepen your connection, compassion and commitment. The result is a transformative getaway with lasting takeaways that will benefit you once you get home.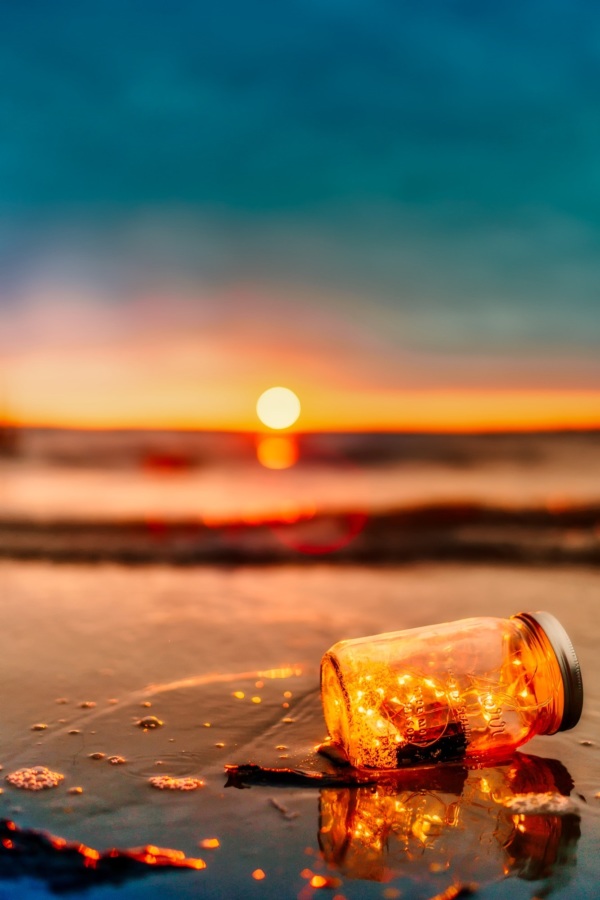 Who Should Attend The Breakup Or Breakthrough Retreat?
Has someone you love cheated, lied, violated your trust, or broken an agreement with you?
Are you suffering in silence, afraid to tell your family, friends or loved ones about the problems in your marriage or relationship?
Does sex feel unfulfilling or disconnected?
Do you know something's wrong with your marriage or relationship, but can't quite put your finger on it?
Are you both working so hard that you don't have the energy or time to connect sexually or emotionally?
Are you thinking about quitting your marriage or your relationship because you're tired of feeling lonely and unhappy?
Do you feel unappreciated, un-loved  or that your needs wants or desires are not being met?
Are you sleeping apart or sleeping in the same bed, but feel worlds apart?
Has it been 3-months or longer since you and your partner had sex?
If you answered yes to any of the above questions, and you're ready to save your marriage or your relationship, then the Breakup or Breakthrough Retreat is right for you.
Every relationship goes through ups and downs, even the most spectacular ones. Often when a relationship takes a turn for the worse most people tend to blame each other rather than repair what's breaking them apart. It's not because people want to avoid their problems, but rather they do not have the skills to fix their issues. That's when The Breakup Or Breakthrough Retreat™ can help.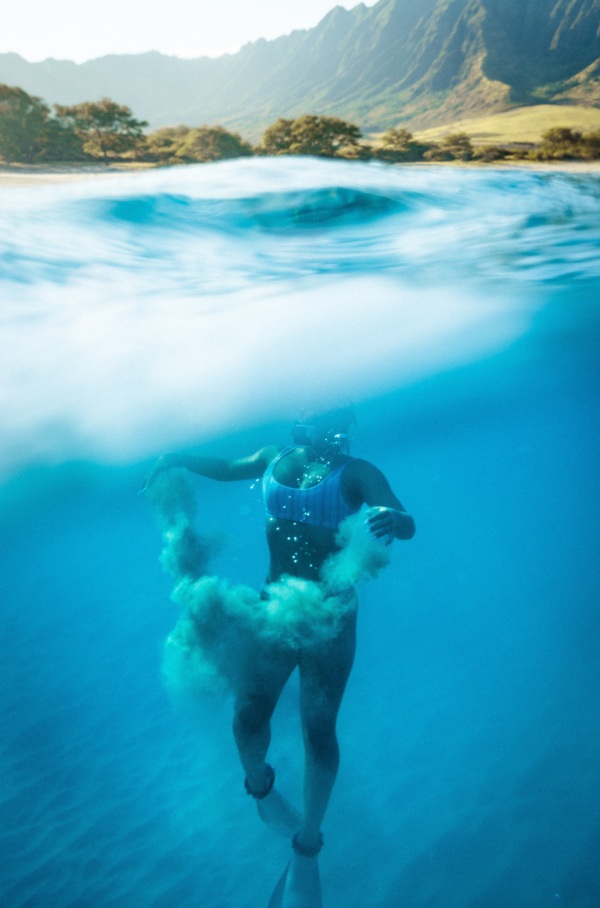 Breakthrough for Couples Addresses These Common Relational Strains
Affair-proof your marriage (Building trust, dealing with guilt and getting over the hurt and betrayal)
Get YOUR needs, wants and requirements met in YOUR relationship
If you're tired of doing the same-ole boring things bring the fun and intimacy back into your relationship?
Minimize conflict and get your point across by learning how to speak your partners love language
Spice up the  intimacy, and learn some tools to deeper your connection.
Learn how to create the lasting love you deserve and desire and more…
What to Expect
The Breakup or Breakthrough retreat™  is designed for couples at every relationship stage — newly dating, pre-marital, newlyweds, couples contemplating marriage; couples contemplating divorce, or couples that have had many years together.
All participants will have the opportunity to work on their relationship in a group setting, and in private with Relationship Expert Collette Gee. Couples will gain a new perspective and foster hope for the future of their relationship. Groups are kept small to maximize the benefit.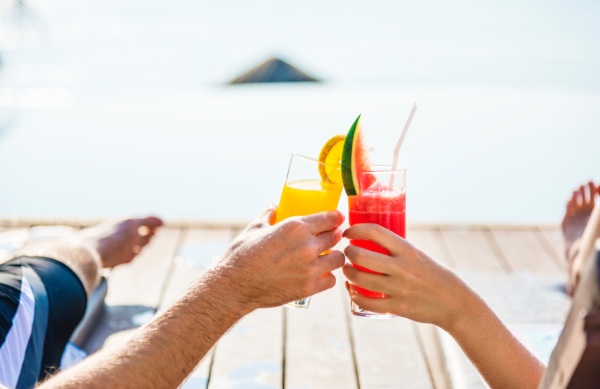 Retreat Package Perks
Our Couple's Retreat includes:
3 Day Group Relationship Enhancement Workshop with Certified Healthy Relationship Specialist (includes workbook and materials)
4 Night Accommodation In An Ocean View Room at The Hilton Hawaiian Village; Limousine Shuttle Service to and From the Daniel K. Inouye International Airport

Get Personalized Feedback And A Detailed Relationship Action Plan

Welcome Reception and Dinner
Silent Hike to a Beautiful Waterfall
3 Mindful Meals (Brunch): 3 Themed Lunches; and 4 Dinners which include: welcome dinner, sunset cruise dinner, date night dinner, and a romantic farewell dinner (alcoholic beverages not included)
Illuminating Conversation, and "Fun Homework," To Put Your Skills Into Practice
Romantic Memories and New Friendships to Last A Lifetime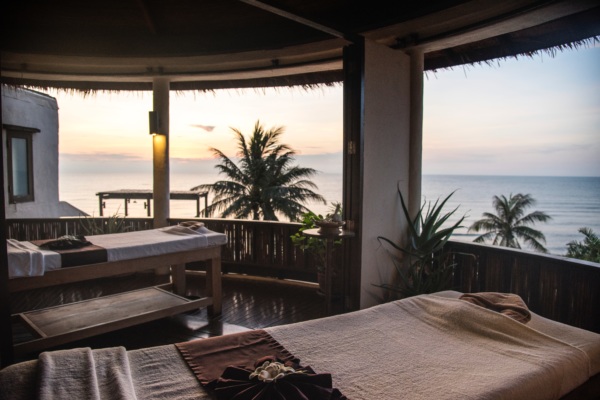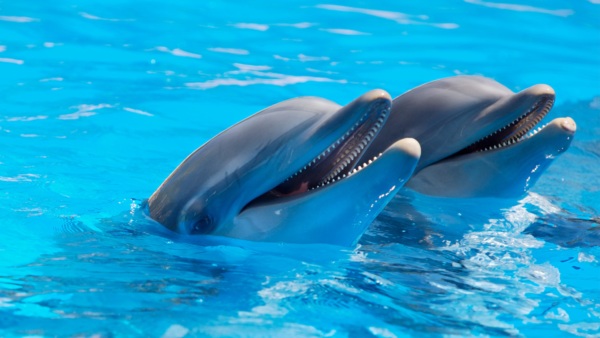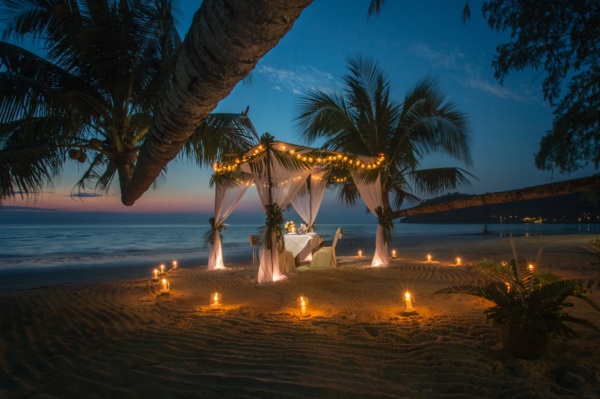 August 7 - August 11, 2019
October 9 – October 13, 2019
October Tickets Are Now On Sale!