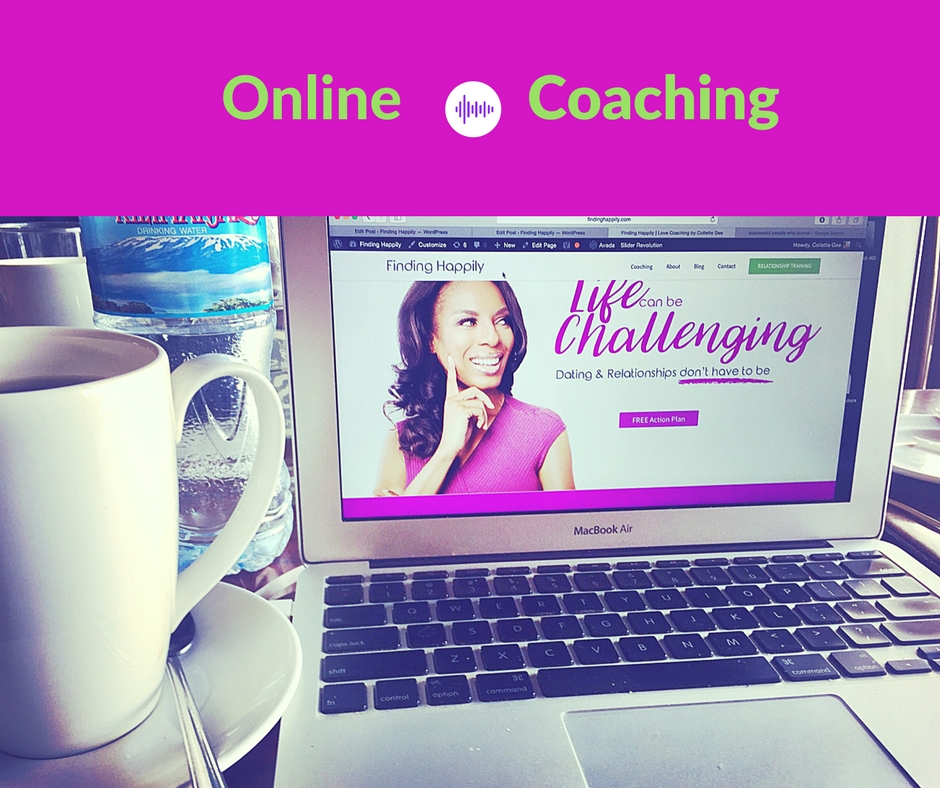 Online Coaching: How to Attract Your Ideal Partner
March 5, 2019 @ 8:00 pm

-

September 17, 2019 @ 9:00 pm

|

$150.00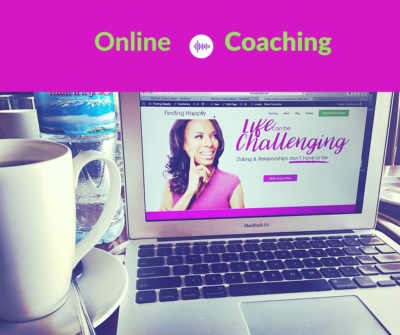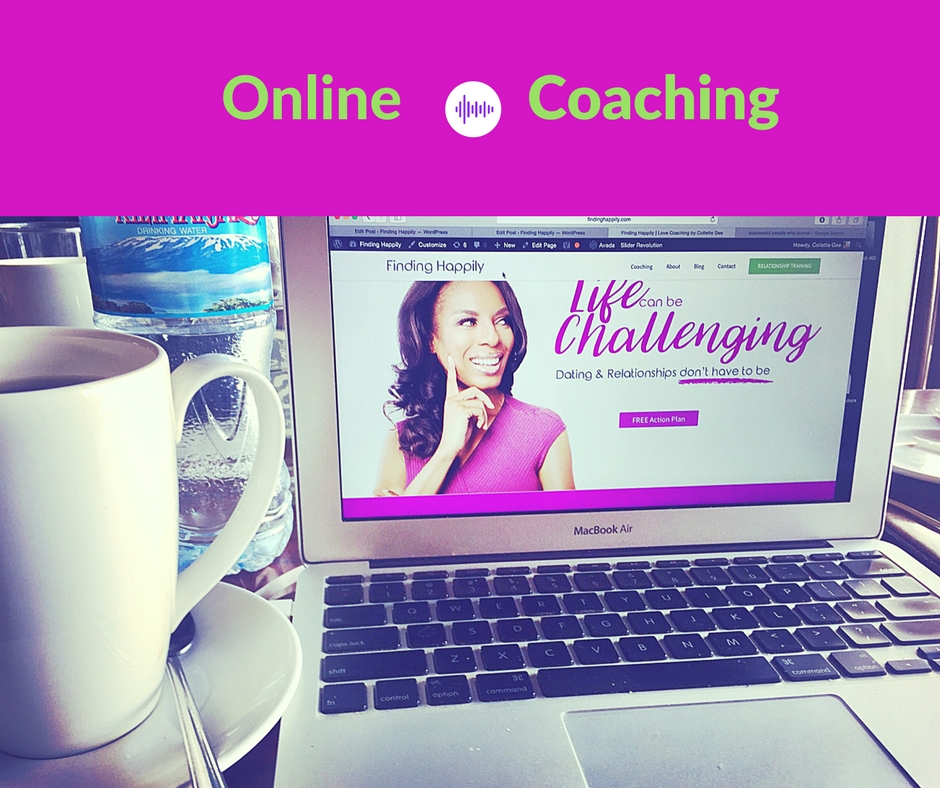 This online coaching group will show you how to attract your ideal partner.
There's nothing like that magical feeling that washes over you when you go home thinking, "Wow… I met someone really great tonight!" A lot of people think that these experiences are rare, but it's not true. This can happen to you regularly once you know how to really attract your ideal partner.
This is true whether you're looking to grow your social circle or if you're connecting 1 to 1. When you learn how to do it in a way that works, then every social gathering you attend becomes much more fun because you get better results every time.
And that's what I am going to teach you in this very unique online course!
*************************************************
HERE'S WHAT YOU'LL DISCOVER:
*************************************************
Week 1
* Word-for-word, learn what to say after you say hello in order to keep the conversation going effortlessly. Never get stuck for what to say again!
* Instant Rapport: Get an advanced conversational technique that instantly makes people feel curious about you. Don't be surprised if people start telling you how fascinating you are once you begin integrating this technique into the way you normally speak. The best part? It's totally natural and easy to do.
* My best technique for making someone feel like you really "get" them. This goes way beyond boring small talk, and creates an instant bond that they will value and appreciate. What I love about this technique is that it's surprisingly easy to use, even if you're shy. Anyone can do it!
Week 2
* How to answer questions about yourself in a way that others find fascinating. This easy technique inspires others to want to get to know you better. Many of my clients have told me that this is by far their favorite thing they learned from my online group.
Week 3
* The Instant Heart Connection Technique – This the fastest and most effective way to instantly add some "magic" to your conversation. It quickly and easily boosts the amount of connection someone feels with you in the moment. The best part? It takes only 3 seconds to do. You've never heard this one before, I guarantee it!
* How to end a conversation that will leave people feeling good about you and about themselves. If you've ever wanted to end a conversation with someone, but were worried about offending or upsetting them, then this is perfect for you.
Week 4
* Learn the best places to meet singles in your area.  And, get access to fifty plus creative date ideas so that you'll never run out of things to do.
*************************************************
HOW TO GET INVOLVED
*************************************************
Where is it? The group is conveniently located ONLINE .   We use Skype, Zoom or Face Time
What time? Please plan on checking in at least 5-minutes before the course begins so you have time to settle in. We begin promptly at 6:00pm PST and go until 6:45pm PST (without a break), and we will end with a 15 minute Q&A.
When: March 5, 12, 19, 26; April 9, 16, 23, 30; May 7, 14, 21, 28 ; June 4, 11, 18, 25 and July 9, 16, 23, 30

How much? Cheap. We waste so much of our time and money on social events that don't bring us any real satisfaction. This is an opportunity to have a truly satisfying experience and really connect with other single people who are eager to get to know you.
So how much? Because I want to include as many people as I can, I've decided to keep the price very affordable so that anyone who wants to come will be able to. The cost for this online group is only $150.00 (for 4-weeks), that's less than $35.00 per week , which is very low considering the quality of information you'll be getting.
Think about it… that's equal to  one cup of coffee per day. What else do you buy every day that makes no difference in your life whatsoever? I promise that this will be well worth your time. You'll learn so much about yourself, about others, and you'll also discover how you can share more of yourself in every conversation you get into moving forward.
How big is the group? Because this is an online group, and because we are discussing an intimate subject, I have to limit the group to 10 people. I'm listing this event in several different meetup groups, blogs and social platforms, so there are literally more than 25,000 people seeing this.
RSVP right now to secure your spot today!
Schedule
___________________________________________________________________________
Date                           Event                                                                  City                           Spaces              Tickets     ___________________________________________________________________________
March              How to Attract Your Ideal Partner                             Online                      AVAILABLE      BUY
April                 How to Attract Your Ideal Partner                             Online                      AVAILABLE      BUY
May                  How to Attract Your Ideal Partner                             Online                      AVAILABLE      BUY
June                 How to Attract Your Ideal Partner                             Online                      AVAILABLE      BUY
July                   How to Attract Your Ideal Partner                            Online                      AVAILABLE      BUY
*See Actual Dates Above
I'm looking forward to connecting with you.
Warmly,
Collette Gee
P.S. – Take down my cell number in case you have any questions about this online course; my cell is 818-639-2130.