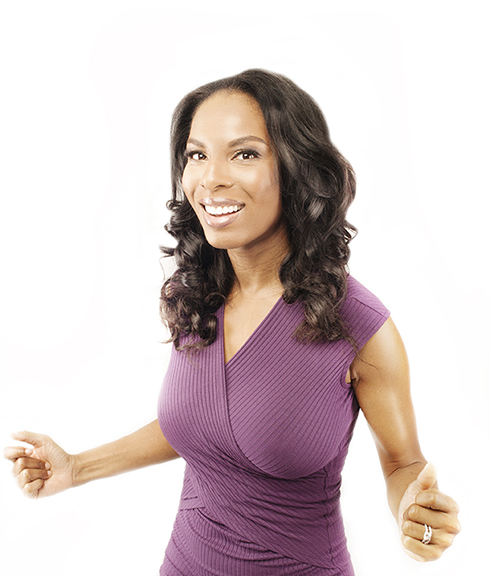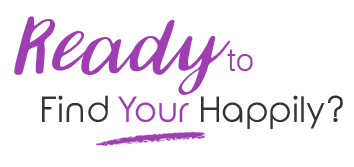 Get your free "
Find Your Happily" 
action plan
Let's face it, relationships are essential to all of us — they are a medium through which we flourish — regardless of age, culture, or gender — we're wired to connect and, we literally need that connection to survive.
If you are ready to overcome your dating and relationship challenges join the hundreds of happy clients by downloading your FREE copy of my "Find Your Happily…" Action Plan.
*Check your spam folder if you haven't received your link in 30 minutes.