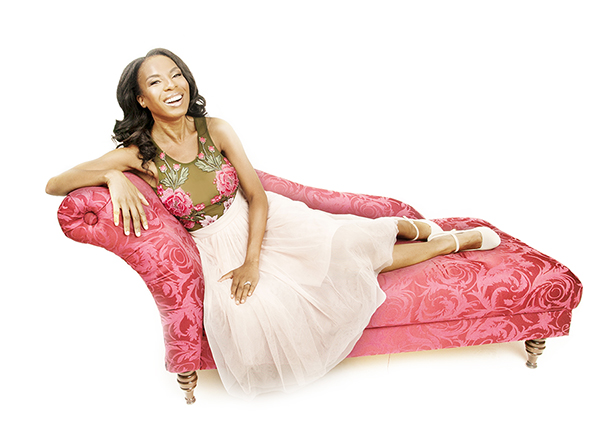 Online Group Coaching
May 3 @ 8:00 pm

-

9:00 pm

|

80$
The cost for Online Group Coaching is  $85 /67£ for the entire month. 
RSVP your space by clicking here now!
Starting this May partner up with Relationship Specialist and Coach, Collette gee, and a group of 5-10 individuals to co-create the Dating and Relationship Conversation. Online Group Coaching is a wonderful opportunity to make connections, and gain tremendous insight that will help improve the relationship you are already in or help you to create a brand new one.
Who Should Attend
– Are single, divorced, married or in a relationship and want to be a part of a supportive community?
– Are looking for ways to create a new relationship or improve the one you're already in?
– Do you want to learn how to meet prospective partners or ignite the flames in your current relationship?
– Are you ready to take charge of your life and learn how to live "happily ever after?"
How Does It Work?
The groups are small, between 5-8 people, and are designed to be interactive in order to create a supportive learning environment.  Each session takes place over Skype, FaceTime or other video/chat applet where you can log in right from the convenience of your own home or office.
At the start of each hour long session, I will greet you with your first name as you and the other participants check in. The session will then begin by covering the specific dating or relationship topics for the session. Participants are urged to come prepared with a specific goal in mind for the program and be willing to take action. Discussion of those actions, coaching through artful questioning, guiding and support will be an integral part of the Online Group Coaching process.  Each coaching session is recorded for coaching purposes only.
How Do I Join
Signups START NOW as spaces are limited.
The sessions will begin on May 3, 2017 – May 31, 2017, and takes place at 8PM – 9PM PST,  every Wednesday.  You can RSVP below or call +1-818-639-2130 or +442032872734  or email: collette@findinghappily.com for more details.
The cost for Online Group Coaching is  $85 /67£ for the entire month. 
RSVP your space by clicking here now!