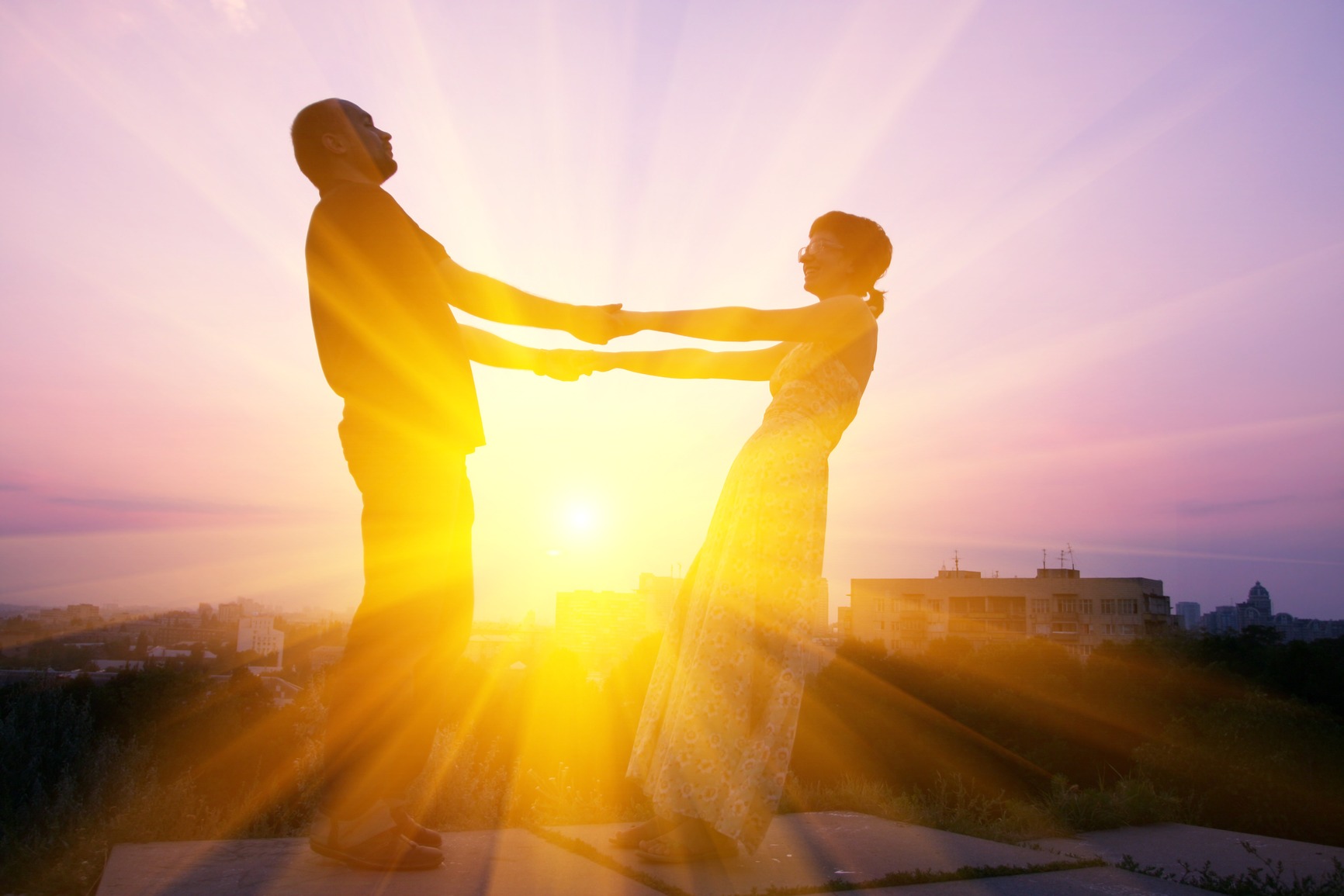 A Relationship Empowerment and Networking Brunch
August 1 @ 10:30 am

-

November 1 @ 12:30 pm

|

70£
Early signups will begin May 1, 2017 – June 1, 2017
Relationships are everything and the medium through which we flourish regardless of age, race, gender, culture or economic status. It is essential that we learn how to create and sustain successful relationships so that we can not only survive, but thrive. This is a bi-weekly networking brunch to connect with like-minded women. Are looking to empower your romantic, professional, and family relationships?
Who should attend? :
– Are single, divorced, married or in a relationship and want to be a part of a supportive community?
– Are looking for ways to improves your romantic, professional and family relationships?
– Do you want to share your relationship wins and challenges with others?
– Are you ready to take charge of your life and learn how to live "happily ever after?"
About your host:
Collette Gee is a Relationship Specialist and Speaker that has helps women and men through her coaching create and sustain successful relationships.  She has appeared on the the TLC network as an expert matchmaker and coach, is a regular contributor to Huffington Post, Successful Woman Magazine and The Good Men Project.  She is also the author of "Finding Happily… No Rules, No Frogs,  No Pretending."
This event will be held in London UK starting August 1, 2017.
SPACES ARE LIMITED SO BE SURE TO RSVP YOUR SPACE TODAY!!!!
The cost for this monthly RELATIONSHIP EMPOWERMENT BRUNCH is 70£, which includes two Saturday luncheons and meetings!!!!

For more information or to RSVP please call: +442032872734 or email Collette@findinghappily.com